When creating a marketing and sales plan for you and your message, imagination two powerful images—a tsunami and a tornado. Your message is buried under a mountain of more than 1.4 million new books published globally and 328,000 published nationally each year. Your rollout and book launch need to be a tsunami created buzz particularly online and in social media. Like a tsunami pushing away everything in its path, your book doesn't need to wipe out the New York Times Bestseller list or top the CBA bestseller list. Remember that a tsunami starts deep beneath the ocean floor with an earthquake or volcano. Its immediate effect isn't felt immediately. Nonetheless, the ocean terrain at its point of origin certainly is shaken. The energy and force moving a mountain of water pushes out a huge, unstoppable wall of water that moves forward powerfully across the ocean and slamming into every shoreline in its path with life-changing, history-making impact.
Your book launch needs to build the momentum of a tsunami by starting where you are, where you have favor, and moving out from those who know you and your message to those they share it. Referral and endorsements are essential and powerful to the beginnings of both marketing and selling your book.
Following the initial impact of your marketing tsunami, a whirlwind is spanned creating a tornadic tunnel into which hundreds and then thousands of people are swept becoming your emerging following and thus your market. This market is created by events, social media, and online blasts that put your name and message in front of thousands, tens of thousands, and ultimately millions of potential followers, readers, listeners, and viewers of your message.
Let's overview and chart the path of "going into all the world" with the publishing of your message and the selling of your books, products, and services.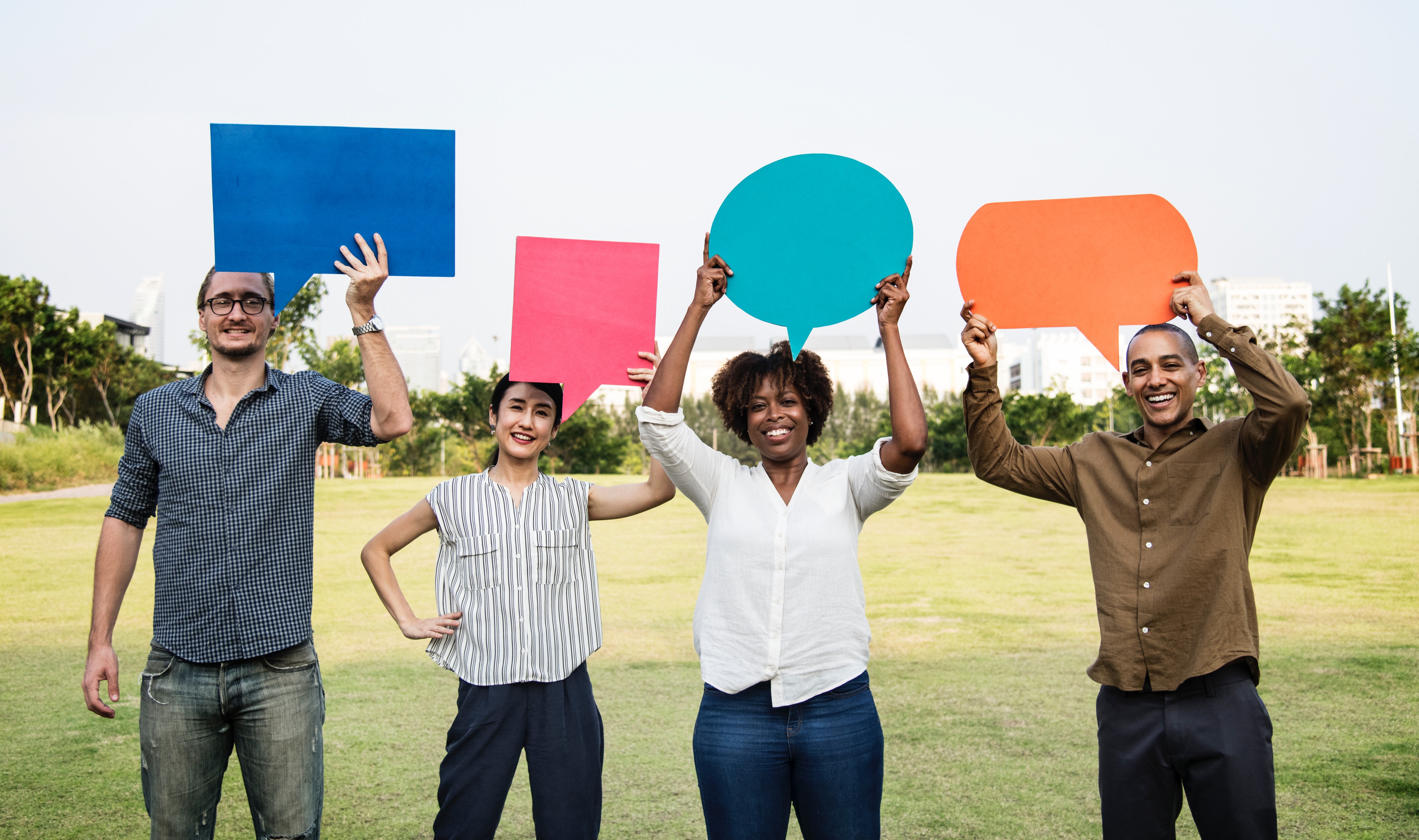 1. Let everyone who knows you or about you hear about your message/book's release. The start of the tsunami is contacting every person who can give you input on your book's content and title. A title is like a website metatag. It has key words in it that online searches will be able to pick up. These words resonate with readers, listeners, and viewers who have needs and need answers in a specific issue of life. Potential book buyers are facing critical questions and life issues that must have godly, truthful answers now. Others have deep emotional needs and hurts which will respond to your message which can bring hope, understanding, comfort, and healing to their lives.
Put together lists of people who can give you input and become a focus group for your book. Acknowledge them in the book.

Prepare and overview in a .pdf of your book and send that out to all kinds of people who will endorse you—the messenger with expertise, credibility, believability, and integrity—and endorse your message/book. Gather endorsement from big names in your circle and "no-names." From the big names, also get a commitment from them that they will go to back for you promoting your book and you, even selling your books, preaching or speaking about them, buying and sharing or selling them to their work colleagues, family, friends, churches, civic organizations, and every friend or follower they have on social media like Facebook, Twitter, Linkedin, YouTube, etc. Let the tsunami of your book's release sweep out to all those relationships you have and gather back in commitments to talk about, publicize, endorse, and give or sell you book in the first ninety days after its release.

Some authors seek to become an Amazon bestselling book. Do this by asking everyone you know to go to the Amazon bookstore the day or week of your book's release and buy it. Ask them to request all of their family and friends to buy it. Creating a tsunami of orders on Amazon. Most pundits say that selling 300 books in print or more than two thousand books in digital format like Kindle will push a book up into Amazon's top-ten bestsellers in for a day. However, your marketing and sales strategy is not a one-day sales event.

You need a marketing and sales platform online that will sell you, your message, your products and service for the next year and even years. That platform collects names and email on landing pages that promote you and your message through free products, E-books, and newsletters. This marketing plan is a tornado sweeping continually over Internet world. As people search for ways to meet their needs and answer their questions related to your message, they search for and find your website or landing page. As they sign it, you capture their contact information and begin marketing and selling you and your message.

Book launches and signings at bookstores, in churches, and through special events do create a buzz especially in your first inner circle of friends, family, church members, and business colleagues. Set up a number of these in ever widening circles. Promote these events on podcasts and streaming video. Let people join you live through a periscope.

These ideas are not exhaustive but simply illustrative of beginning the marketing and sales campaign that is ongoing for you and your message.

Marketing is a sprint and a marathon—a tsunami and a tornado.

Have marketing and sales campaigns and programs that

continually promote you and your message for years to come.

Your goal is to build a following and your own market.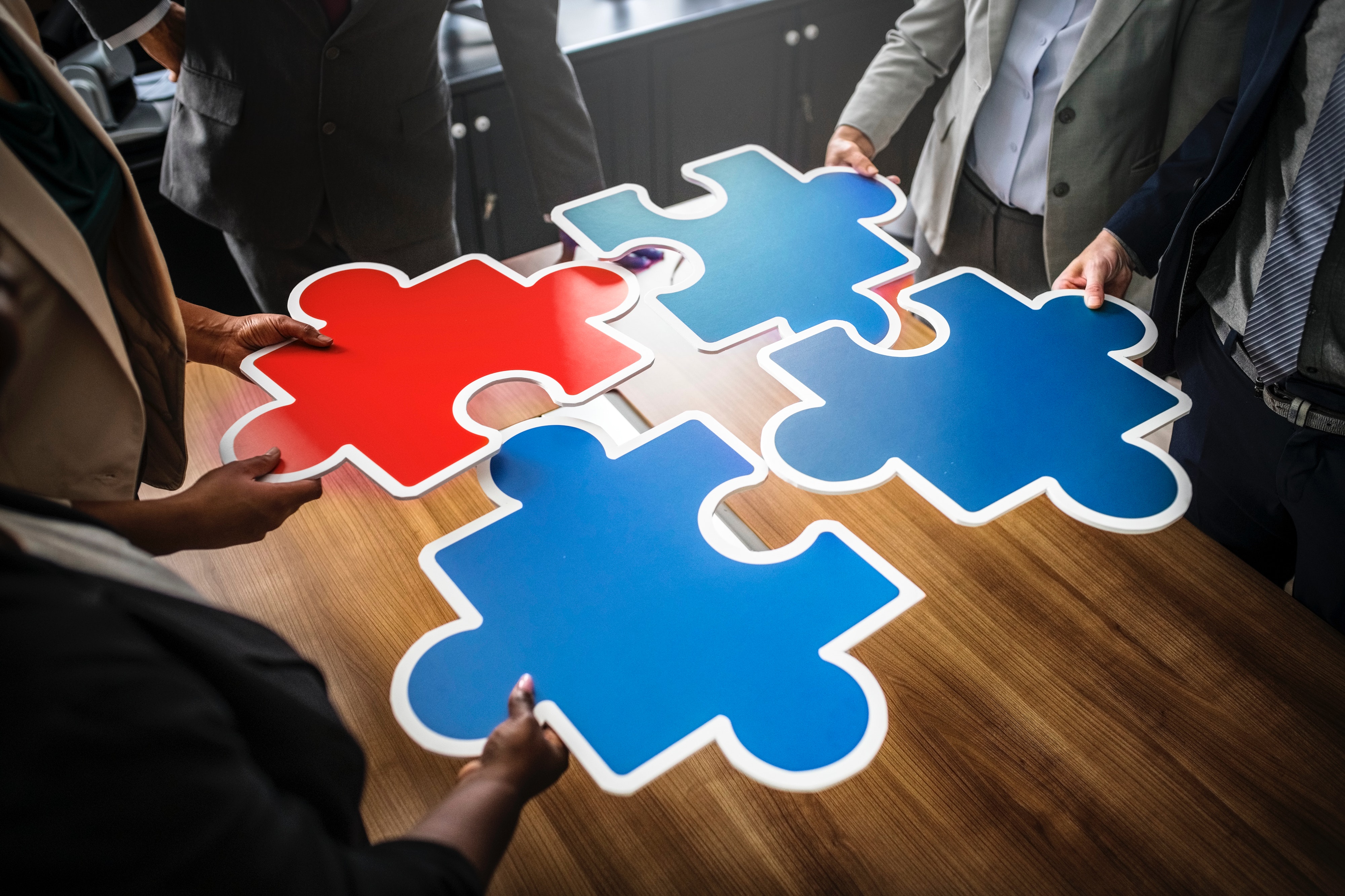 2. Network with other authors, speakers, leaders, media, and organizations. Broadcast and online media needs to know about you and your message through online ads, podcasts, interviews, reviews, and events like infomercials, webinars, etc. Research who is out there and what is the best way to get free media exposure, aka Trump, as well as scheduled interviews. Become an expert pundit in your field on talk shows.
I have pastors who have networked with other pastors, churches, and parachurch organizations to promote, sell, and host fellow pastor-authors in events to promote their message. At times, they build entire church campaigns and small group studies for church around their books. Take a step back. Put together a flow chart that starts with the first groups of people you want to give input, endorse, and promote your book. When you reach out to them, ask specifically for what you need from them.
For example, after I had completed writing Lord I Wish My Family Would Get Saved, I contacted program coordinators and host for Christian television and radio programs. I sent press release and sample reviews of the book to magazine and journals. I shared the release of the book with dozens of pastors and Church leaders asking them to 1) tell everyone in their networks and mailing lists about the book, and 2) consider having me teach and/or preach in their churches or conferences about family salvation. I continued to follow up with everyone I spoke with and started scheduling local congregational events and conferences throughout Brazil, Asia, and North America. Had YouTube been available to me, I would have created streaming videos. I regularly emailed all my contacts about what God was doing through the book, events, and media outreaches on family salvation. I sent out video and audio recordings of my teaching and events. Here's the bottom line:
Network with everyone you know,
using every platform available to you on the Internet, Phones, and Direct Mail,
to offer yourself and your message to them in every format available.